Flooring Solutions offers affordable DIY installation or custom made-to-measure blinds for your home or office. Choose from a range of materials, styles and colours to perfectly suit your space and budget. Browse the selection of styles below, order online or complete the quote request form below. You are always welcome to pop into any one of our four stores for some expert advice.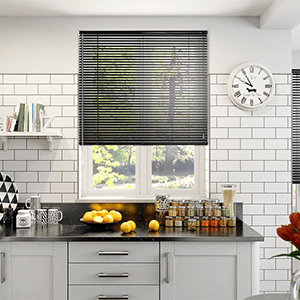 We supply aluminium venetian blinds in 25 mm and 50 mm. Venetian blinds are an elegant, practical solution for light control in both the office and home.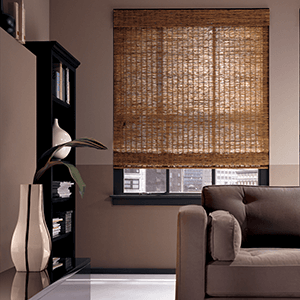 Bamboo blinds are a totally natural product and perfect for spaces needing a rustic look. This is a great option if you are looking for an environmentally friendly choice.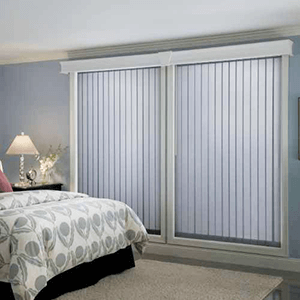 Vertical blinds are a practical solution for just about any application. They are affordable and attractive and come in a wide range of colours. We offer 127mm and 90 mm.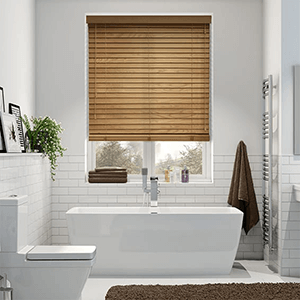 Bass wood venetian blinds, made of the finest basswood, offer a natural and beautiful window covering solution that will enhance the decor of any home.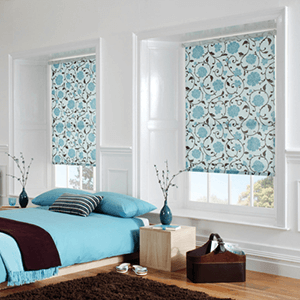 Roller and blockout blinds can be used for shading or total sun block. Our wide range of fabrics allow from an almost transparent look to total block out.
30% OFF ALL BLINDS WHILE STOCKS LAST
Take advantage of our 30% discount on all styles of blinds and kit out your home with new blinds this summer. Offer available at any Flooring Solutions store across the Western Cape.